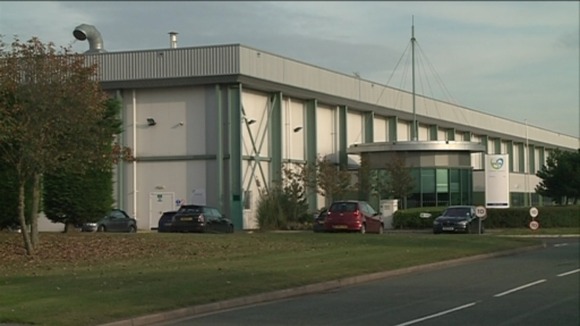 Meetings with administrators will take place today to discuss the future of the frozen and chilled pizza company in Deeside, North Wales.
Paramount Food Limited announced yesterday that they were suspending operations, and seek a buyer urgently in order to save 312 jobs at the site. There are a further 138 jobs being fought for at their Salford site.
The announcement comes after the recent loss of a major customer.