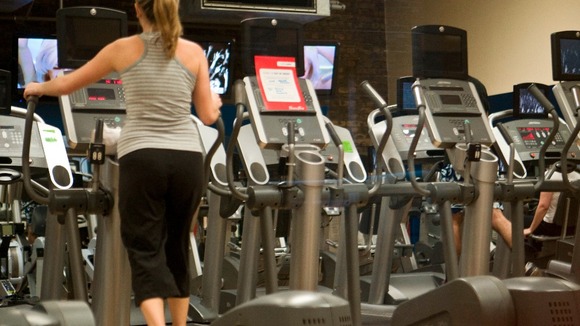 Funding for leisure centres across Wales will fall as councils face further cuts to their budgets according to the leader of the body that represents local authorities.
The Welsh Local Government Association says that councils across Wales have seen a cut in spending of 8% per person over the last three years.
The group that represents local authorities says some forecasts predict a fall of almost a fifth over the next 9 years from further UK Government cuts.