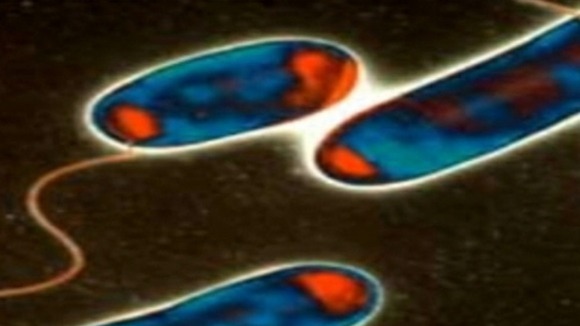 A fifth case of Legionnaires' disease has been reported in Carmarthen.
All five people have had links to the town and have been admitted to hospital as a result of their illness.
Legionnaires' disease is contracted by breathing in droplets from contaminated water sources. It cannot be passed from person to person.
Symptoms include breathlessness, chest pain and a dry cough, as well as fever, muscle aches, and sometimes vomiting and diarrhoea.
The council's Environmental Health department and the Health and Safety Executive are continuing their work to identify the source.
Information has been circulated to GPs and hospitals in the area to advise them to be alert to the symptoms of Legionnaires' disease.