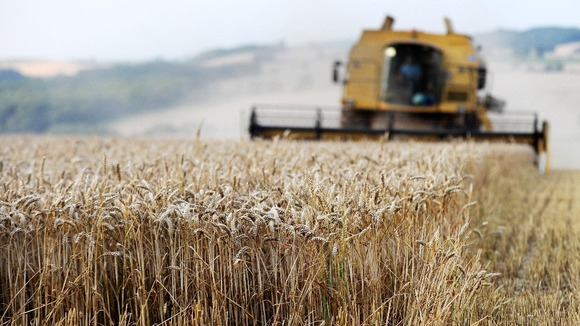 The Deputy Minister for Agriculture, Food, Fisheries in Wales, Alun Davies says he will meet with the UK government next week to discuss plans to abolish the Agricultural Wages Board that regulates farm workers and sets minimum pay levels. The changes will affect 13,500 workers in Wales
Alun Davies says scrapping the body will affect some of the more vulnerable and poorer paid workers.
Assembly Members were last night warned by Mick Antoniw that scrapping the AWB here would mean a 'race to the bottom' for wages in rural areas. He is one of a number of AMs who have called on the Welsh Government to step in and protect the body.
The Agricultural Wages Board that covers the UK is set to be abolished, but the governments in Scotland and Northern Ireland have already decided to retain the work of the board there.
The UK Government say the current system is out of date and that minimum wage legislation now provides protection.