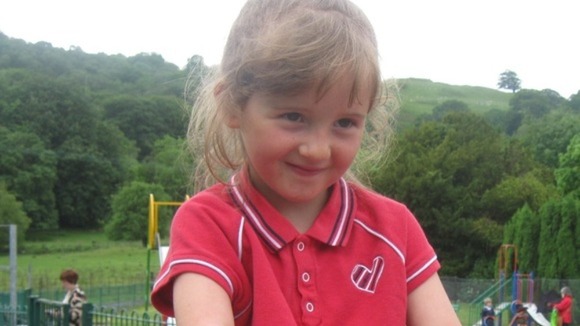 A walk will be held in Penarth on Sunday to raise money for the fund set up to support the family of missing 5-year-old April Jones.
A short walk from Penarth cliff tops playground to the pier will start at 11am. Organisers are asking every walker to donate a pound in the hope that they will raise more money during the walk.
In support of the search for April, organisers are asking people to wear pink and say they hope to be able to release some balloons from the pier.
To see more on the event click here.