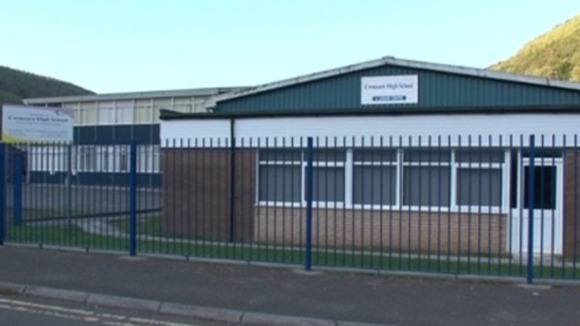 The majority of pupils sent home from Cwmcarn High School, where signs of asbestos were found, will resume their studies on Monday 5th November after the half term break.
Years 12 and 13 will return to the new block at the Cwmcarn site tomorrow with Year 11 following on Monday.
Caerphilly county borough council and the Governing body will meet next week to discuss where to place the remaining children and parents will be updated.
Cwmcarn remains closed while an asbestos investigation is carried out.