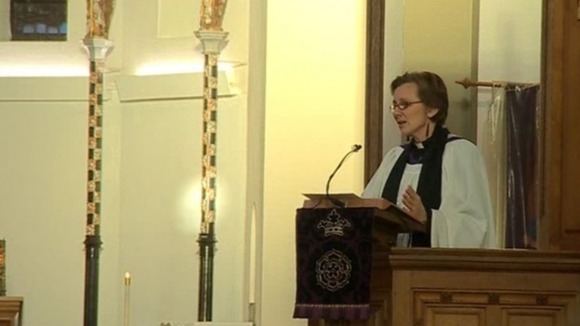 Reverend Jan Gould, who has taken the church service for victims of the Cardiff hit-and-runs this evening, has pleaded with people not to "harbour revenge" against the perpetrator:
"If people aren't able to forgive, they will never really move on from this because harbouring revenge and anger, in the end, can only be destructive" she said.
In this afternoon's service, she described the aftermath of Friday's events as "perhaps the deepest grief that we have shared as a community".
She added that the hit-and-runs have "broken the heart of our community".