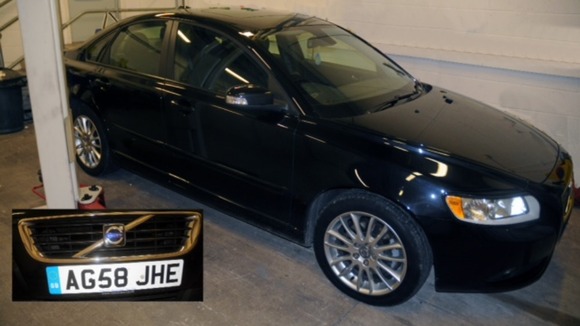 North Wales Police investigating the disappearance of Catherine Gowing say they want to trace the movements of a car belonging to the man charged with her murder.
Police say 46-year-old Clive Sharp from Gwynedd, owns a black Volvo S40 with the registration AG58 JHE.
They're appealing for anyone who saw the car between Friday the 12th of October and Monday the 15th to get in touch.