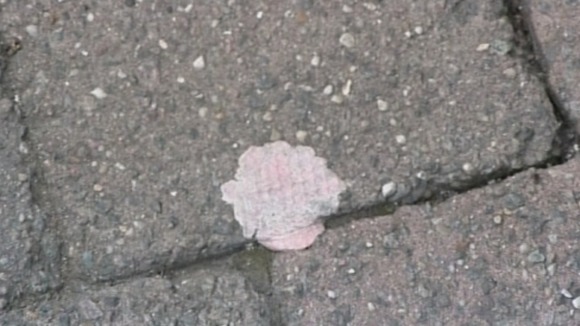 The National Assembly will today debate a proposal to charge a 5p levy on chewing gum to help pay for the cost of cleaning it up.
It's been estimated that discarded chewing gum costs councils across the UK over £100m every year.
Carmarthen Council is cracking down on the problem and recently issued its first £75 fine. They say cleaning it up costs them £30,000 a year.
But confectionery firms and critics say it would unfairly punish consumers.