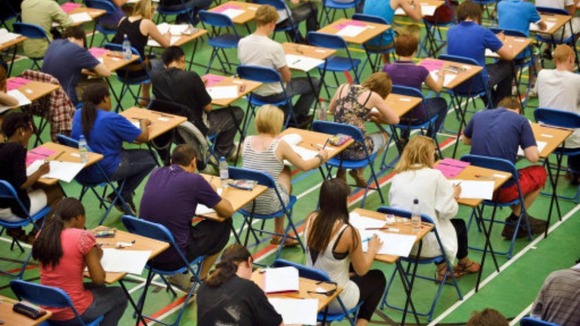 The heads of the Welsh exam board the WJEC and the English exam regulator Ofqual will be questioned by Assembly Members this morning. They have been called before the Children and Young People Committee, which is looking into the regrading of GCSE English Language papers this summer.
More than 2,000 Welsh teenagers were given improved grades last month, after Welsh Education Minister Leighton Andrews ordered the WJEC to regrade the papers of pupils here, because of concerns over changes in grade boundaries midway through the year, which meant many got lower grades than expected.
Michael Gove, Education Secretary in Westminster, criticised Mr Andrews' decision as 'irresponsible and mistaken'. GCSE pupils in England have not had their exams regraded.