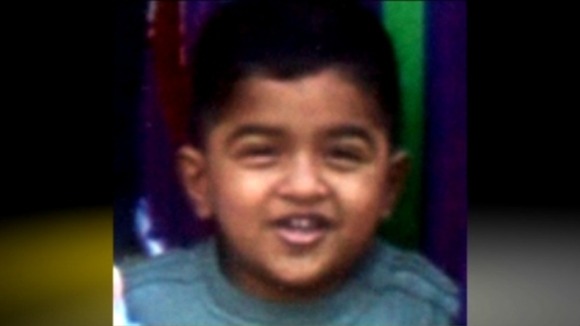 The trial of a mother accused of killing her 7 year old son before setting fire to his body to 'disguise what had happened' has begun at Cardiff Crown Court.
The prosecution allege that Sara Ege made no attempt to 'seek medical treatment he so obviously needed.'
Ian Murphy QC claims that "When she inflicted the violence on him she intended to kill him or cause him serous harm."
The jury also heard that Ms Ege admitted she set fire to Yaseen Ali Ege's body to disguise what had happened in July 2010.
He told the jury "'You will hear medical evidence about a catalogue of injuries Yaseen suffered which Yousuf Ali Ege must have seen as he shared a bed with him."
Sara Ege and Yousuf Ege deny the charges against them.
The trial is due to last for around six weeks.