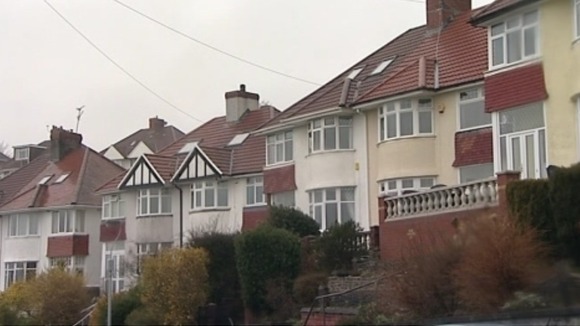 A body who represents people living in social housing says 4,000 families in Wales could lose their home as a result of changes to the amount of housing benefit they receive.
The Welsh Tenants Federation says that 40,000 households will be affected by the UK Government's decision to cut the amount of money paid to families under what it has called the "bedroom tax" and 10% of those would need to move home.
The changes being introduced in April mean that families who have a spare room in their home would lose 14% percent of the money they receive and those with two spare rooms would lose 25%.