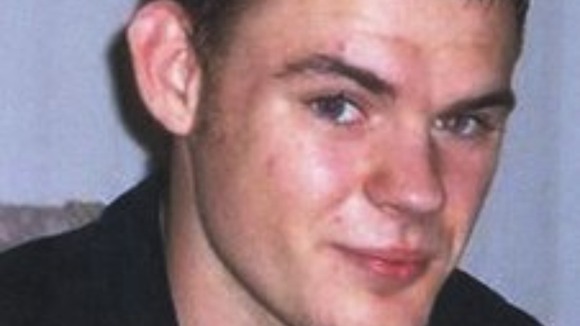 Cardiff Crown Court has found Stephen Freye, 22, guilty of the murder of 25-year-old Kyle Griffiths. The young chef died after a car struck him when he was walking along the pavement on James Street, Cardiff.
South Wales Police said the car collided with Mr Griffith at around 03:00, after failing to stop for a marked police vehicle in the centre of Cardiff.
Mr Griffith, who lived in Cardiff Bay, was taken to the University Hospital of Wales where he later died.
Sentencing will take place tomorrow.