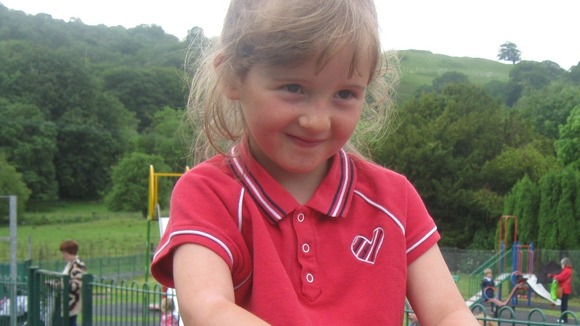 A teenager has been given a suspended prison sentence following a series of offensive comments about five-year-old April Jones, which he posted on Facebook.
Sam Busby, 18, was arrested after posting the remarks on the social networking site on the same day a man was charged with April's murder.
The court was told Busby's initial post on Facebook was a "joke" about April obtained from another website. Although other Facebook users urged Busby to stop writing inappropriate comments he continued to do so, prompting a woman who has two young daughters to contact West Mercia Police.
After his arrest he admitted he was responsible for the comments and told officers he thought they could only be seen by his friends on Facebook.
Busby, from Worcester, pleaded guilty last week to a charge of sending an indecent and offensive message.
His solicitor said he was now likely to lose his job and was extremely sorry and ashamed.
Magistrates said they had taken into account Busby's early guilty plea and remorse and passed a six-week jail term, suspended for 18 months.
He was ordered to pay an £80 victim surcharge and to keep a 7pm-7am curfew for eight weeks.