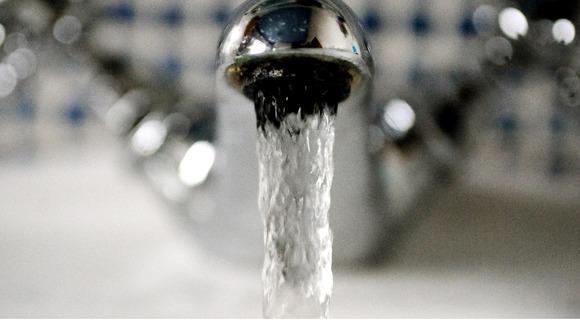 Welsh Water's profits have fallen by £9 million in the last year. The company says it is due to increase in investment in the business.
Before tax, the company made a profit of £25 million, down from the £34 million it made last year.
In it's annual results, Welsh Water Dwr Cymru said it had invested £153 million in capital projects in the six months to September 2012 - £40 million more than the same period last year.
Welsh Water has been owned and managed by the not-for-profit company since 2001.
Glas Cymru Chairman, Bob Ayling, said: "I am pleased to report a period of further progress in achieving our objectives; to deliver the best possible outcomes for customers by supplying drinking water of the highest quality and safeguarding the environment, at least cost."