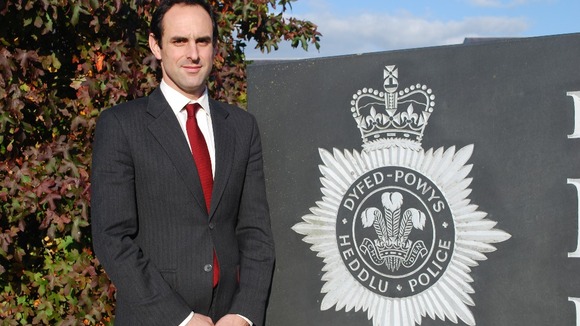 Newly-elected Police & Crime Commissioner for Dyfed Powys Christopher Salmon has issued a statement following his win.
"It is a great privilege to be elected as the first Police and Crime Commissioner for Dyfed Powys. I am extremely grateful for the trust people have shown in me."
"Police and Crime Commissioners are an important reform to our local government. Like all such changes they are also controversial."
"To those who still harbour doubts, I am listening. I will work to ensure that the role becomes an influential, respected and - most importantly - effective position."