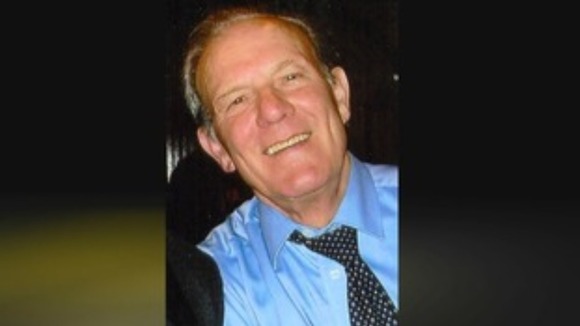 The son of a man with dementia who died after going missing from a 'dementia-friendly' ward at Panteg County Hospital, Torfaen, has spoken out about a lack of "care and diligence" from staff.
Ronald Bowman, 74, drowned in a nearby river after walking out of the hospital on June 29th, and had escaped from the ward of two previous occasions. His family believe he was trying to return home to his wife in Langstone, Newport.
Son Nick Bowman contributed to a report published today by the Patients Association, which includes accounts from the patients or relatives who've experienced poor care in hospitals and care homes.
"The sad conclusion of this report is that still far too many patients are being shockingly let down by the NHS every day." says the group's chief executive Katherine Murphy.
"These appalling and tragic cases serve to highlight the devastating consequences when poor practice is left unchallenged and unchanged. Behind each one are many more unheard voices."