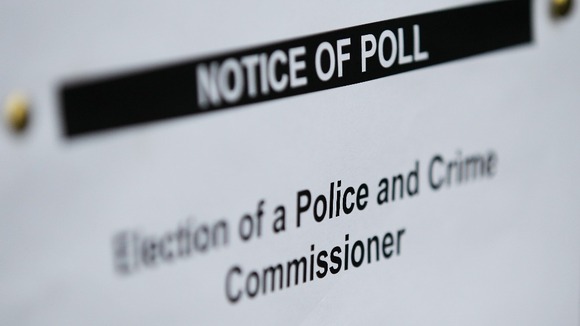 The newly-elected Police and Crime Commissioners will start work in their four force areas today.
Christopher Salmon (Dyfed Powys), Ian Johnston (Gwent), Winston Roddick (North Wales) and Alun Michael (South Wales) were elected last Friday.
The new commissioners will replace police authorities and will set out local policing priorities, decide how forces' budgets should be spent, and have the power to appoint and dismiss Chief Constables.