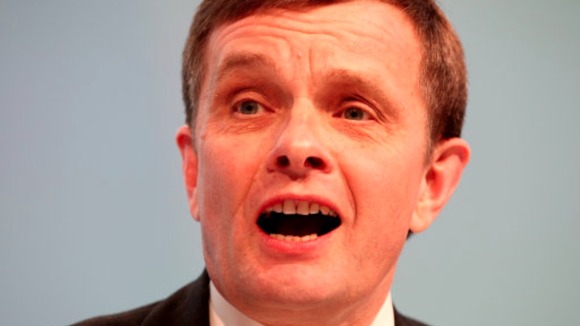 Around 4,000 Welsh staff who work for the Department for Transport will go on strike in Wales today. It follows a long running dispute between workers and the DfT over pay, job losses and closures of offices.
A letter will be addressed to the Welsh Secretary, David Jones, urging him to stand up for the interests of civil servants in Wales. The Public & Commercial Services union says that the letter cites attacks on pensions, pay and terms and conditions.
Of particular focus will be the threat of regional pay which the union claims is set to hit Wales harder.
It also states that: "If Mr Jones takes seriously his role as Wales' voice at the Cabinet table, he should seek to persuade his ministerial colleagues to halt and reverse the cuts, before irreparable damage is done to public services in Wales and throughout the UK."
In total, around 4,500 employees outside of Wales will be taking part in protests across the country.