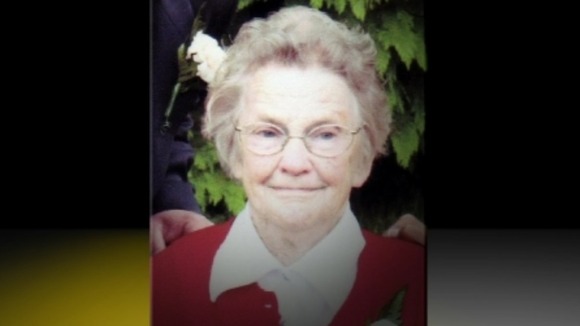 A service is underway at St Asaph Cathedral in memory of 91-year-old Margaret Hughes, who died during last week's floods.
The Dean of St Asaph said prayers and reflections will take place in the theme of 'Light in our Darkness'.
The service is also intended to provide hope and comfort to residents, many of whom face being homeless for Christmas.