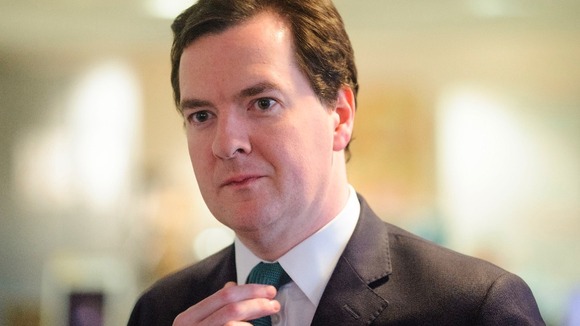 The Chancellor, George Osborne, is expected to deliver his Autumn Statement this lunchtime.
The Statement provides an update on the Government's plans for the economy based on the latest forecasts from the Office for Budget Responsibility.
Amongst the key points expected to be announced are deeper cuts to the welfare budget and the planned 3p fuel duty rise in January will be postponed until August.
Earlier this week, the Chancellor admitted it is taking longer to tackle the problems with Government finances than expected but said he would be sticking with his deficit-reduction programme despite being unlikely to meet his own targets on public spending.