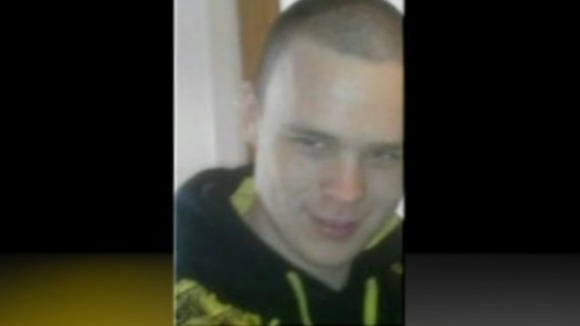 An inquest has heard that a teenager from Mold drowned in the lake of a luxury hotel after being thrown out of a Christmas party.
Haydn Mark Evans, 18, was missing for two weeks before his body was found last December.
An inquest jury was told he had been involved in an altercation on the dancefloor at Carden Park Hotel, near Chester.
The inquest continues tomorrow.