The inquest at Warrington Coroners Court has today heard from the last person to see Haydn Evans alive - a doorman at the Carden Park Hotel, where Haydn was at a Christmas party.
During the evening, Haydn was involved in an altercation and doorman Andrew Pardon escorted him out of the premises.
He asked Haydn if he wanted a taxi home, and he answered that he wanted to walk. The doorman said he went back into the hotel to check on a colleague, and, when he came back out, Haydn had gone. He assumed he had got a taxi or been found by friends.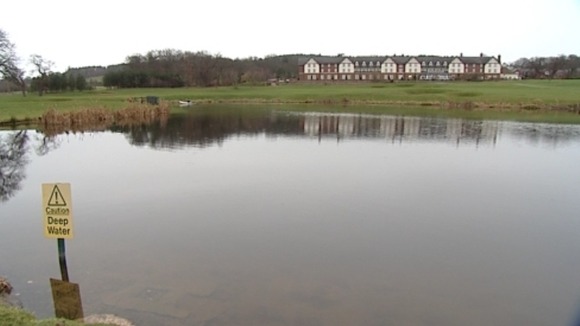 The inquest has also heard from management at the hotel, near Chester, who said they have changed health and safety policy since Haydn's death, including making sure the lights around the lake on 24 hours a day.
The inquest continues.