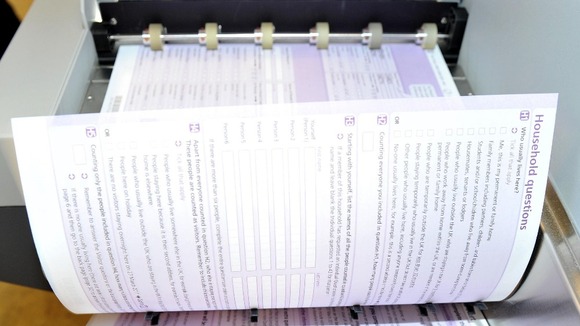 Key information about Welsh life over the past decade will be released today from the 2011 Census.
Interesting areas could include Welsh language and national identity, ethnicity, religion, migration and health.
The first release of 2011 Census data in July provided household and population estimates - by age and sex - for Wales and its local authorities.
It revealed that Wales' population now exceeds three million - an increase of five per cent in the past decade.
The latest figures will be published by the Office for National Statistics at 9.30am.