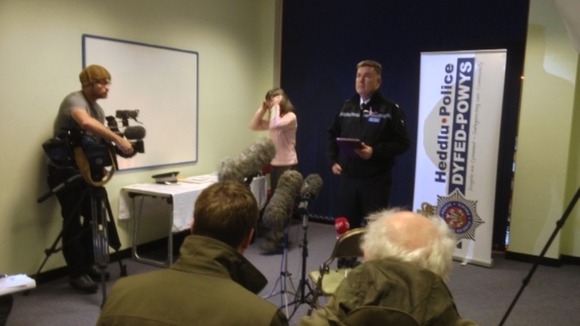 In a press conference today, Dyfed Powys Police said they will not put an end date on their search for April Jones, and that they will continue until they are sure therefore no more viable places to look.
The 5-year-old has been missing for 10 weeks.
The search will be scaled down over Christmas but will be scaled up again afterwards.