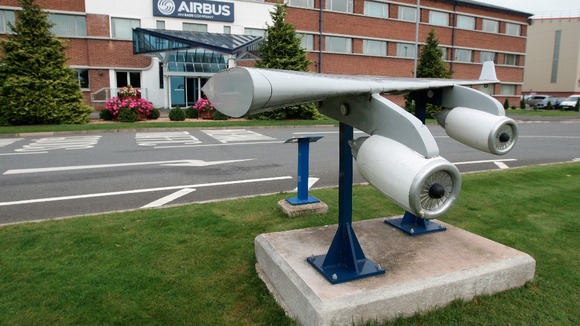 Aircraft maker Airbus is due to announce a major deal that will help protect 1,500 UK jobs within the company.
Airbus employs around 6,000 people at its Broughton plant in Flintshire.
The deal is also expected to protect a further 7,500 jobs in the UK supply chain.
It's another boost for the UK job market following yesterday's news of the biggest quarterly fall in unemployment for over a decade.