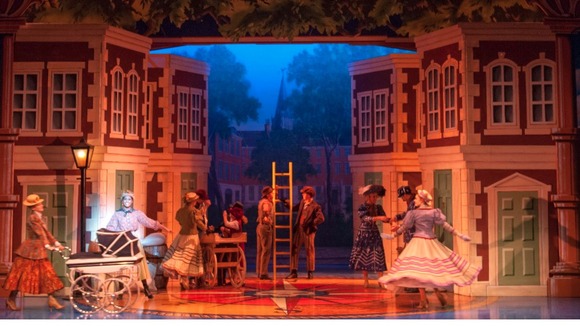 The world's first internet panto will be broadcast from Llandudno's Venue Cymru today.
A special performance of Peter Pan will be broadcast live into the world famous children's hospital, Great Ormond Street using the internet. It is hoped the spirit of the Christmas panto will be experienced by patients and their families at the hospital.
The Skype technology joins pantomine producer Qdos Entertainment in featuring 24 Christmas productions around the UK in front of an estimated audience of 1.5 million, which will help to raise money for Great Ormond Street Hospital's Children's Charity Theatres for Theatres Appeal.
The performance has special resonance with The Great Ormond Street Hospital after author JM Barrie gifted the rights in 1929.