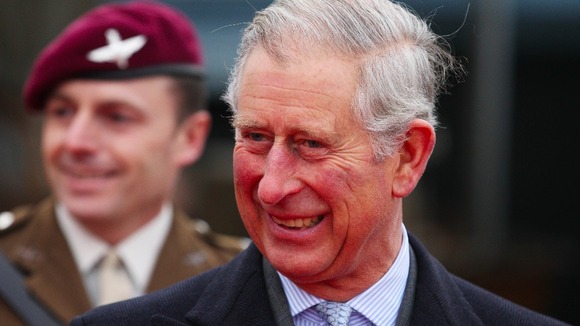 Prince Charles will unveil a plaque at Tata Steel in Port Talbot today to commemorate the completion of a new £185 million blast furnace.
Tata Steel employs around 7,000 people in Wales. The Prince of Wales will meet some of the 3,500 employees who work at the site in Port Talbot.
The new blast furnace is currently the largest industrial engineering project in the UK.
It will work with its neighbouring equivalent in producing up to five million tonnes of molten iron every year to be processed into steel 'hot rolled coil' on the same site.