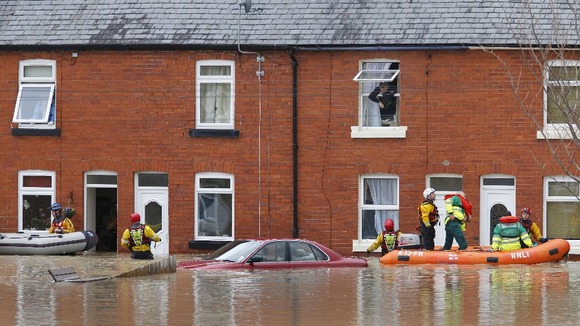 Following the recent flooding in St Asaph, almost 20 households will be forced to spend the festive period in temporary accommodation.
Significant damage to numerous properties across Denbighshire has meant that some residents have spent the last few weeks at the Robin Hood Holiday Camp in Rhyl.
Of all the properties flooded, 17 were damaged to such an extent that their occupants will not be able to move back until 2013.