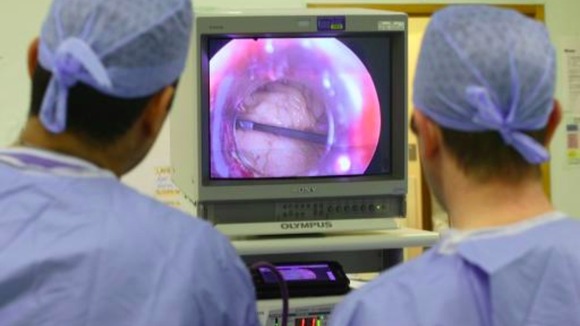 Survival rates for cancer are improving faster in Wales than in any other part of the UK, but the disease is still Wales's biggest killer - according to the first annual cancer report.
The All Wales Cancer Annual Report, published today by Health Minister Lesley Griffiths, shows the number of people surviving cancer treatment was estimated to be around 110,000 in 2009, and is expected to rise to 140,000 by 2016.
But the report also identified that targets still need to be met, including the diagnosis of cancer at an earlier stage and treatment getting underway sooner.