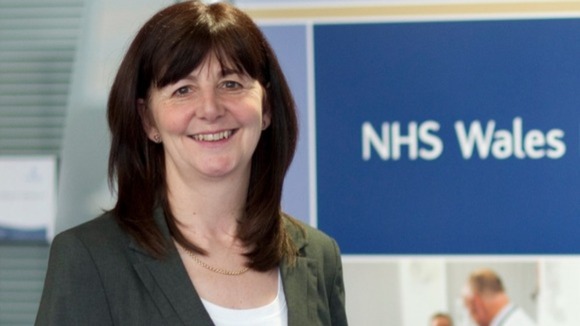 Health Minister Lesley Griffiths says there is 'still more to do' in the fight against cancer in Wales.
She said: "The hard work of NHS staff together with continued investment and new, faster treatment means Wales has witnessed the biggest rate of improvement for cancer survival in the UK.
Cancer is still Wales' biggest killer disease, however, and there is still more to do. We need to improve performance against the 62-day target for those newly diagnosed with cancer, and diagnose cancer at earlier stages."
It comes as a national report into cancer in Wales is published today.