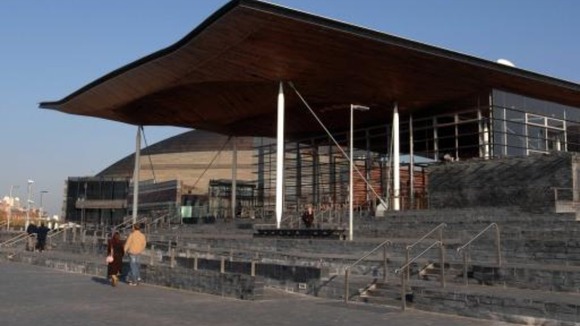 Assembly Members are being recalled from their Christmas recess to decide on new council tax benefit rules.
It comes after the Welsh Government failed to pass the proposals in early December.
The Assembly wasn't due to meet again until January - but ministers say a delay in passing the new rules could 'deny vital help' to vulnerable people.