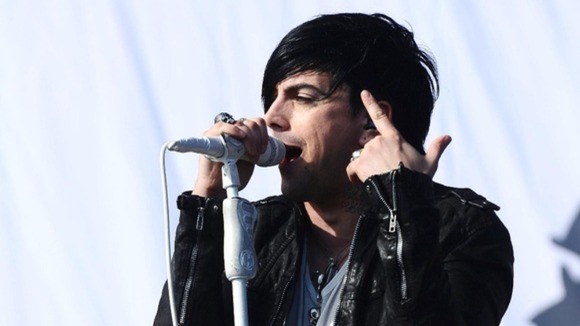 Bandmates of rock-star Ian Watkins have spoken of their shock after he was charged with sexual offences against children.
In a statement, members of Lostprophets said:
"Following charges made against Ian Watkins, we find ourselves in a state of shock. We are learning about the details of the investigation along with you. It is a difficult time for us and our families, and we want to thank our fans for their support as we seek answers."
35-year-old Ian Watkins from Pontypridd was charged with six offences. Two co-defendents, both women, face similar charges.
South Wales Police say he has been charged with conspiracy to engage in sexual activity with a female under 13 and possession and distribution of indecent images of children.
All were remanded in custody until 31st of December, when they'll appear at Cardiff Crown Court.