A counselling service set up in Machynlleth after the disappearance of April Jones has been 'well-used.' The Churches Counselling Service in Wales extended its free listening and counselling service to the town in November, after the five-year-old disappeared on 1 October.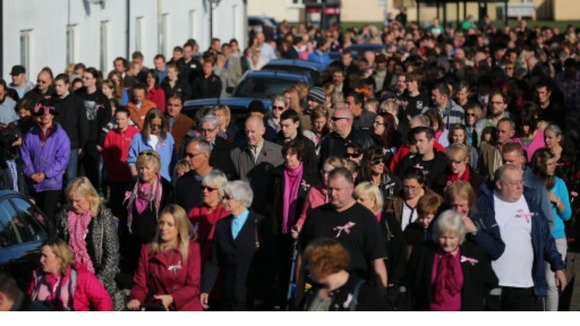 The drop-in centre is at the Parish Office on Penrallt Street and open between 2 and 5pm on Wednesdays and Saturdays. It offers 'informal talk and support', information about local services and referral to free confidential counselling.
There's also a helpline - 0845 6035525 - available between 5 and 8pm, Wednesday to Friday. A flyer advertising the services has been printed in pink, which is April's favourite colour, and distributed around Machynlleth.