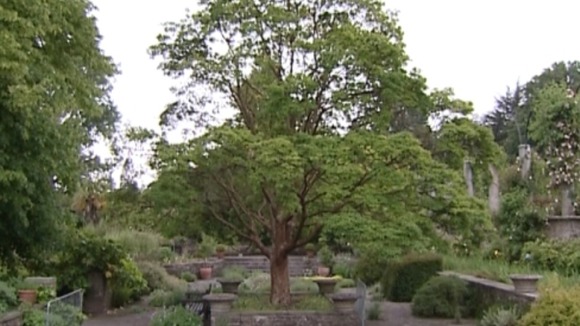 Dyffryn House and Gardens reopen to the public today under the management of the National Trust.
Vale of Glamorgan Council will continue to own the property, while granting the Trust a 50-year lease.
"Growing and shaping a glorious garden is a long-term project" said Justin Albert, Director of the National Trust in Wales.
"The passion that has gone into creating Dyffryn Gardens over the years - from volunteers, staff and supporters - cannot be taken for granted. And we want everyone to join with us in harnessing that passion for a new stage of Dyffryn's journey."