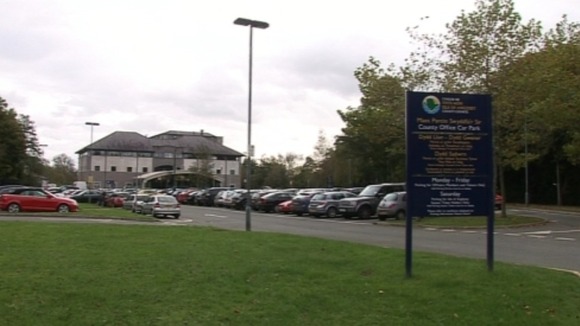 Talks will be held later about plans for setting Anglesey County Council's budget.
The authority faces a £3.4m shortfall for the next twelve months and a £10m gap over the three years to 2015-16.
"The financial settlement for 2013/14 is an extremely difficult and challenging one" says Chief Executive Richard Parry Jones.
"These are initial proposals which will be presented to the Executive Committee for consideration in the knowledge that hard decisions have to be made to meet the financial targets in respect of efficiency savings."