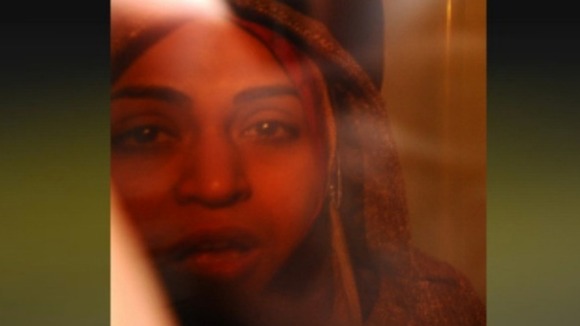 During her trial, the court heard Ege beat seven-year-old Yaseen to death with a stick and then burned his body in an attempt to destroy the evidence.
Yaseen was originally thought to have died in a tragic accident in the house fire.
The prosecution said Ege made no attempt to 'seek medical treatment he so obviously needed.'
Ege confessed to the killing after her arrest, saying she 'lost control,' but later retracted her confession blaming her husband, Yousef Ali Ege for Yaseen's death.