New car sales rise 7% in Wales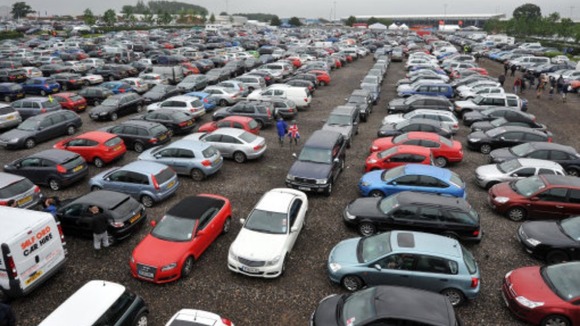 The number of new cars sold in Wales increased by 7% last year. 71,521 vehicles were sold in 2012, compared to 66,771 in 2011 - according to new figures released by the Society of Motor Manufacturers and Traders (SMMT).
Sales grew further in Wales than across the UK as a whole - where the rate of increase was 5%. More than two million new cars were sold in the UK last year.