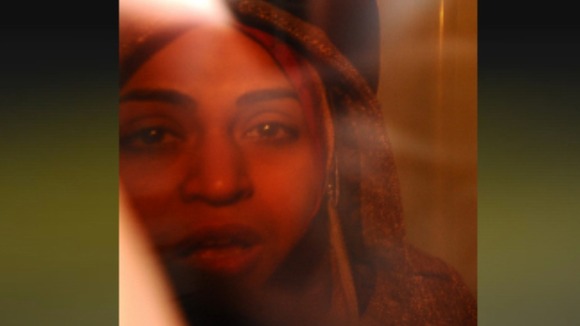 A mother who beat her son before setting his body on fire is due to be sentenced for his murder later today.
33-year-old Sara Ege killed Yaseen Ali Ege, 7, at the family home in Pontcanna, Cardiff in July 2010.
The beatings had been carried out because her son had not memorised passages of the Koran.
In December, a jury at Cardiff Crown Court found Sara Ege guilty of murder, after a trial lasting five weeks.