Contractors at Tata Steel's Port Talbot plant have had their jobs reinstated after holding an unofficial picketline this morning.
The workers had claimed they were being replaced by foreign workers on lower pay rates.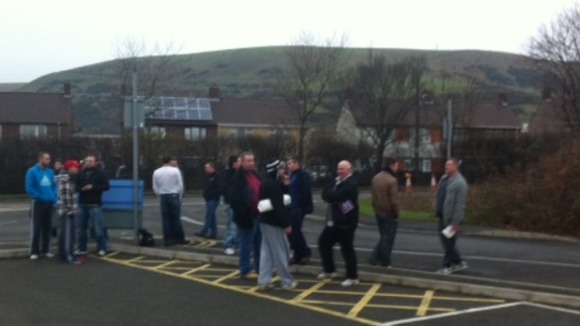 Following the protest, Tata Steel released a statement saying that discussions had taken place with the principal contractor. A spokesperson confirmed that the affected workers will now continue in their jobs until their parts in the project are completed.