All 740 care homes in Wales are being given a written guide on how to help improve the quality of life of residents who have hearing loss.
It's been put together by Action on Hearing Loss Cymru, as part of a wider project by Age Cymru on promoting best practice in care homes.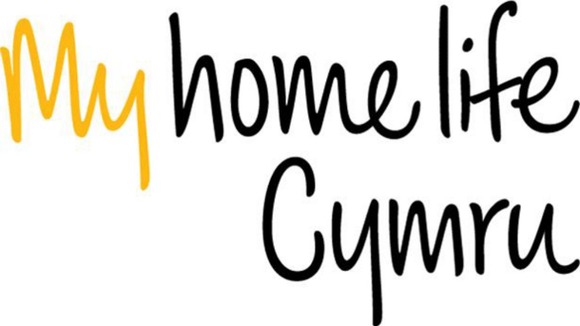 The guide aims to help care home staff identify signs of hearing loss and suggest tips on ensuring residents with hearing loss can be part of activities in the home. Maintaining older people's hearing aids is an important practical example.