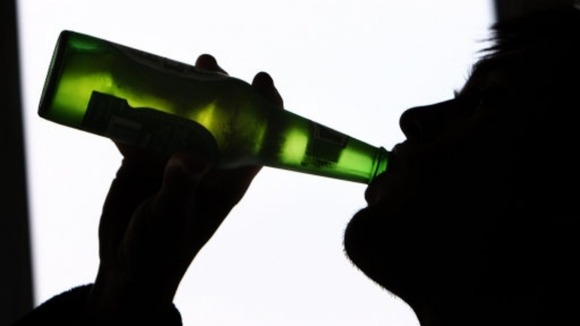 Nurses are taking the lead in a new initiative aimed at reducing the number of alcohol-related injuries.
The 'Have a Word' campaign, led by Cardiff University, aims to cut the number of alcohol-related injuries and illnesses by training nurses to identify signs of alcohol misuse and speak to those drinking at hazardous levels.
Around 1600 nurses, pharmacists, midwives and dentists have already been trained as part of the programme, which is being rolled out across Wales.
Trials carried out by Cardiff University's violence research group with nurses, who remove stitches from patients following alcohol-related injuries, found that 'brief interventions' were highly effective.
Professor Jonathan Shepherd, director of the research group, said the programme aims to prompt the patient to recognise the harm their drinking has cause, review their drinking, set themselves drinking limits and take steps to reduce their hazardous drinking.
Research shows that alcohol consumption has risen by 19% since 1980 and a quarter of Wales's adult population now drink at hazardous levels.
The campaign is being launched in Cardiff today.