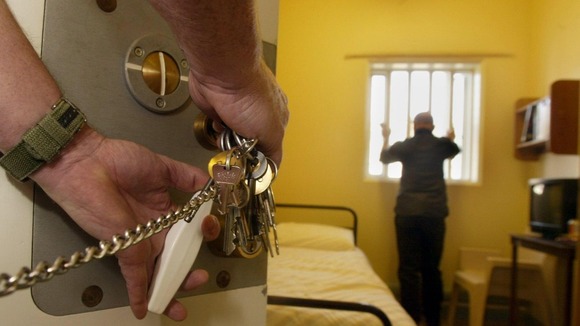 The four 'mini-prisons' announced by the Ministry of Justice will hold a total of 1,260 prisoners.
Under the plans, the 'houseblocks' will be built at HMPs Parc in Bridgend, Peterborough in Cambridgeshire, The Mount in Hertfordshire and Thameside in London.
Six prisons in England will close, along with sections of three others.
Justice Secretary Chris Grayling says the plans will "bring down the cost" of operating the prison system, with the target of saving £63m annually.