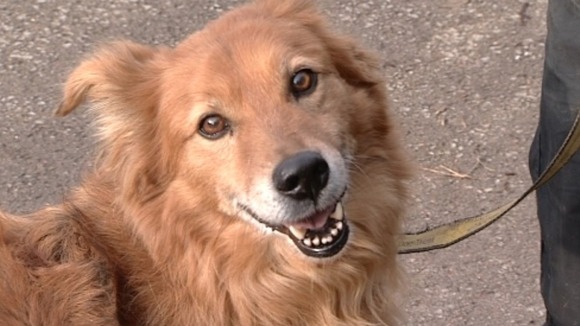 The Dogs Trust in Bridgend says over 600 dogs arrived at the centre last year - a record high.
Staff believe the struggling economy has played a part, but added many people simply don't realise the time and money needed to care properly for a pet.
They have urged would-be owners to think long and hard before committing to a dog.