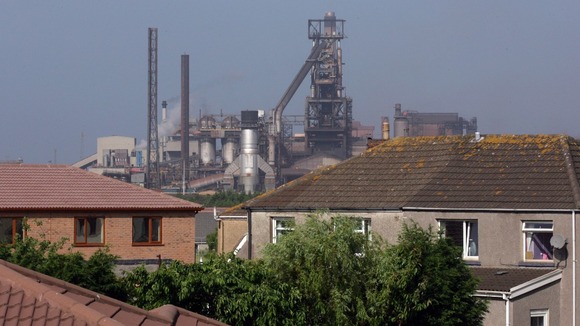 Representatives from Tata Steel will appear before the Welsh Affairs Committee later today.
MPs are investigating the steel giant's restructuring plans, which would see nearly 600 jobs lost across its sites in Wales.
Today's session is also expected to hear from the trade union Community and other representatives from the steel industry.