During the latest tour of duty, members of the Prince of Wales's Company worked closely with Afghan security forces in Nahr-e-Saraj District to suppress insurgents and help the Afghan troops to take the lead themselves.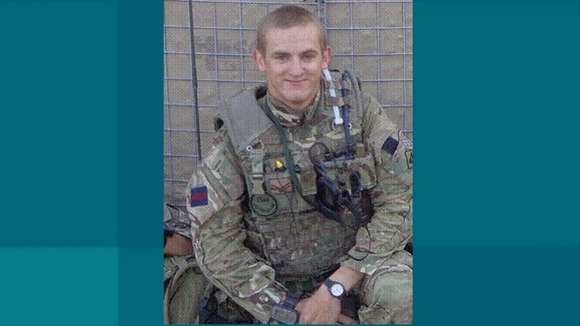 The battalion lost three members during the tour including Carmarthen-born Lance Corporal Lee Davies, 27, who grew up in Cardigan.
Lance Corporal Davies died after being hit by small arms fire while on working as part of a police advisory team in the Lashkar Gah district of Helmand province in May last year.
Major Ed Launders, Prince of Wales's Company Commander, said: "The tour in Afghanistan was extremely tough, but made much easier through the abundant support of the people of Wales which carried us through.
"It is a tremendous honour and privilege to march through Carmarthen and to display our gratitude."