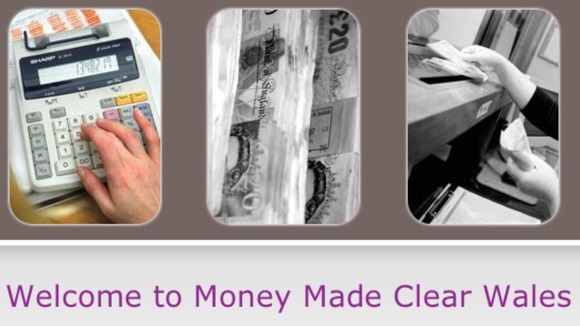 A website has been launched to help people in Wales better manage their finances.
The site - moneymadeclearwales.org - is designed to give advice on savings, loans and debt, as well as basic tips for how to handle money on a daily basis.
The launch comes on what experts are calling 'Blue Monday' - when the enormous cost of Christmas becomes apparent to people, many of whom might already be struggling with debt.
The Welsh Government-funded site aims to help people avoid loan sharks and provide alternatives to so-called 'payday loan' companies.