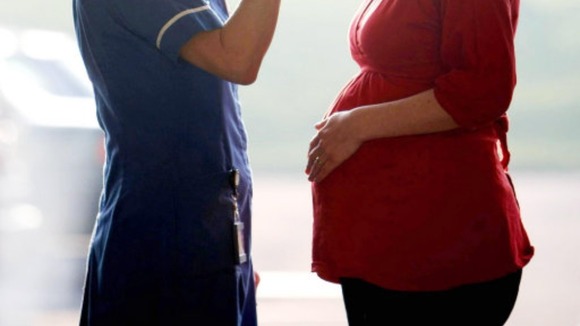 There is a shortage of midwives in Wales, according to research by the Royal College of Midwives.
Figures from the latest annual State of Maternity report show that the number of midwives in training in Wales fell over the past year by 10 places to 249.
Despite a slow-down in the Welsh birthrate, the number of babies born in 2011 was still 16% higher than in 2001.
The Royal College of Midwives says the shortage of midwives in the country is "causing concern".