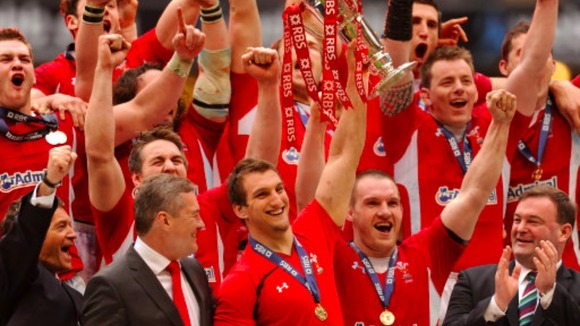 Today marks the official launch of the 2013 Six Nations tournament.
Wales are the current defending Six Nations Champions and will play their first match of the competition against Ireland in February.
The captains and coaches of all Six Nations squads will travel to London for the official launch later today.