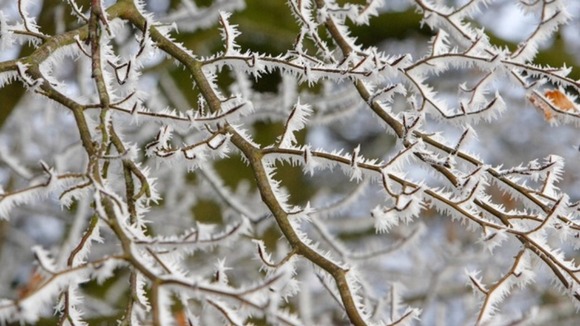 Wales is braced for another day of poor weather, as the Met Office has issued a yellow warning - which means 'be aware' - of ice across mid and south Wales.
According to the Met Office website ice may form on untreated surfaces, and there may be a few light snow flurries through the day.
For many in Wales, it will be the seventh day of snow and ice.